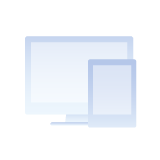 GAP Analysis
An exhaustive review to find gaps in the current AWS environment with respect to missing security controls.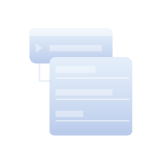 AWS Environment Hardening
Our custom cloud scripts ensure best practises for securing cloud environment. Automation ensures vulnerabilities stemming from human error.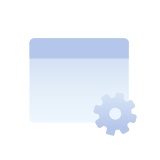 Vulnerability Assessments and Penetration Testing
Our team of experts will conduct vulnerability assessments and penetration testing on customer servers and applications running in the cloud.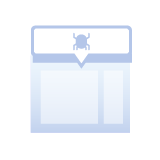 Server and Endpoint Protection
Our team of security experts assist and help customers in protecting the critical servers and desktop environments running in the cloud.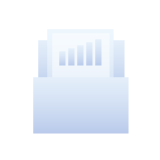 Cloud Perimeter Security
This effort includes protecting the customer's cloud environment by hardening their account from a network perspective and setting up and configuring or installing a network-based firewall.
Security Operations Center
Advanced Security and Information Event Management (SIEM)
​Centralize and analyze the events generated within the cloud environment(s), endpoints and servers using our next generation Advanced SIEM.​
Threat Intelligence
​​With over more than 12 threat intelligence sources, Easy Cloud is able to stay a step ahead of the malicious actors. Our tools detect malware and advanced threats in real-time.​
End User Behaviour Analytics
​Easy Cloud is able to detect insider threats and Shadow IT more efficiently through our advanced anomaly detection tools.
​​Incident Detection and Response
Our team has the ability to automatically respond to a set of security events such as DoS, DDoS, and other anomalies.
Compliance and Governance
A centralized inventory for all your cloud accounts (AWS + Azure + GCP) – Acquire, maintain and monitor an inventory of all your assets across all cloud accounts from a single dashboard.
Gain complete visibility and insight into your cloud compliance status and remediate unmet requirements.
Lock down access to the infrastructure to avoid misuse of user privileges.
Interested in a Security Audit?
For those interested in a security audit of your AWS environment, please download the following questionnaire.