Security as a Service
Security as a service (SECaaS) allows companies to use an external provider to handle and manage cybersecurity. Outsourced security solutions cover services like data loss prevention, antivirus management and intrusion detection. By using a SECaaS vendor, companies benefit from the expertise and innovation of a dedicated cybersecurity team specializing in the intricacies of preventing breaches in a cloud computing environment.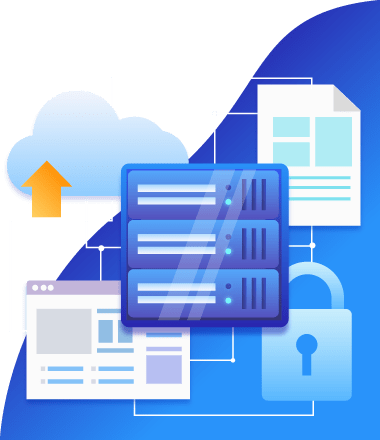 ​Benefits and Challenges of Security as a Service
SECaaS is a comprehensive solution that helps an organization address any security issue without needing its own dedicated security staff. By outsourcing its security needs, the organization can focus on generating more business as opposed to locking down its digital assets.
Benefits of SECaaS
All businesses, large and small, can benefit from using a SECaaS provider rather than on-premises security solutions.

You have access to the latest security technology, which is critical because technology changes quickly and becomes obsolete over time.

You have access to experts who are focused solely on security so your team can focus solely on your business.

You have flexibility to scale security up or down quickly because SECaaS offerings provide instant access on demand.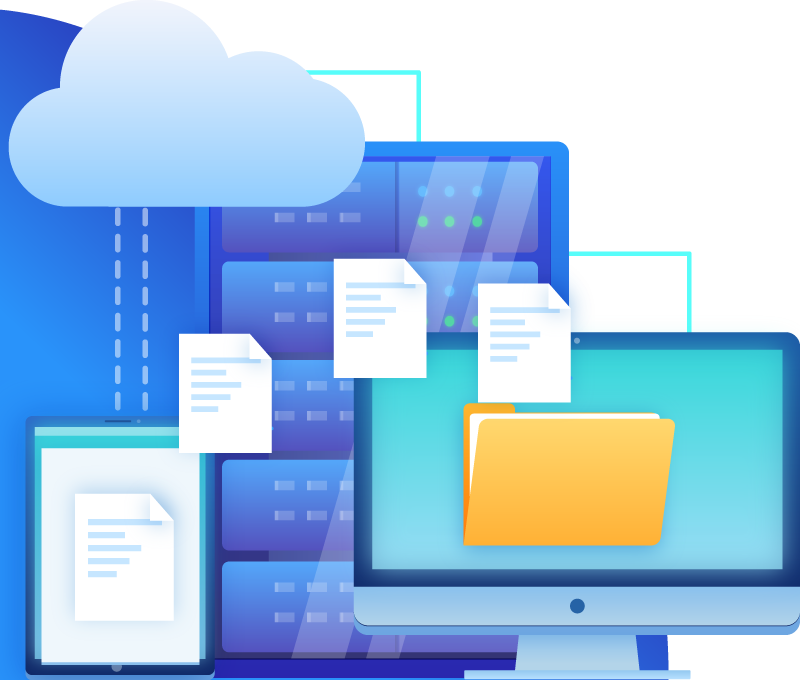 According to a study published by the Institute of Electrical and Electronics Engineers, SECaaS outperforms on-premises solutions on several factors like cost savings and ease of management. It is the most suitable approach for cloud-based apps, operations and data because it gives companies access to the latest tools, expertise and scalable resources.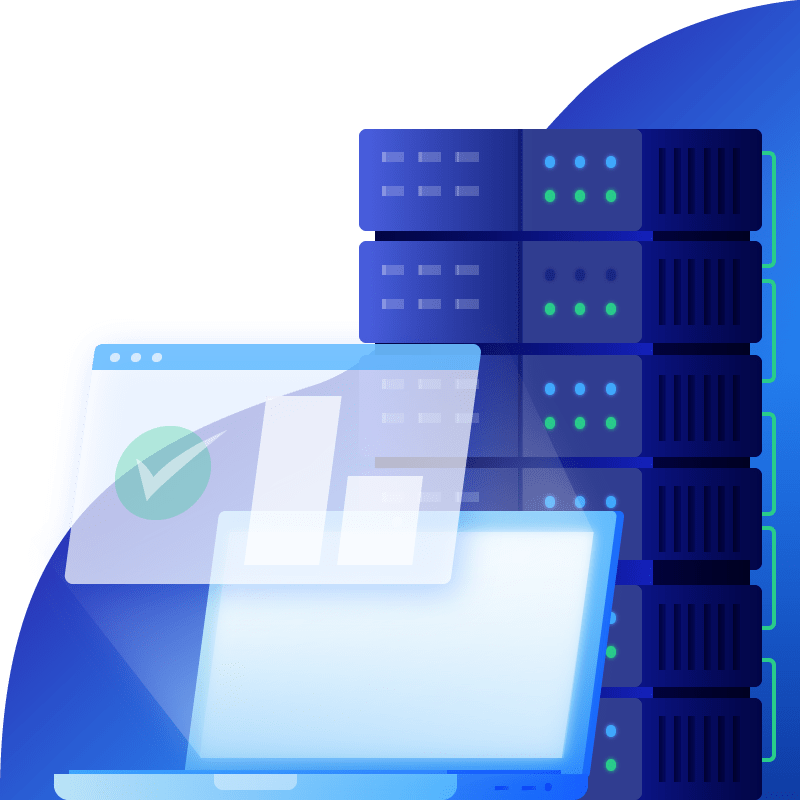 Challenges of SECaaS
All security solutions face challenges. There are several challenges to consider with an outsourced security solution, such as the following:
You don't have full control over security operations.
You may face shared technology vulnerabilities.
You can have possible data leakage.
Implementing and enforcing policies that address risks to cloud security allow companies to mitigate the risks of outsourced security solutions. Gartner predicts 99% of cloud security failures through 2025 will be the fault of the customer rather than the service provider.
Easy Cloud, a cybersecurity company that offers the industry's only true remote remediation service, can prevent data security failures like these through its threat intelligence and threat hunting technology.
Examples of Security as a Service Offerings
SECaaS offerings address a range of security threats and vary by vendor. The main elements of a SECaaS provider include investigation, incident response and remediation.
Basic Features of SECaaS
SECaaS vendors are your organization's first line of defense every day. They are responsible for monitoring and responding to any security vulnerability as soon as it occurs. Examples of some basic offerings include the following:

Constant monitoring for threats every hour of every day

Cybersecurity expertise from dedicated security analysts

Threat intelligence and response when incidents occur
Advanced Features of SECaaS
Additional tools expand on the basic features, allowing SECaaS vendors to respond faster and more intelligently. Some examples to consider are the following:

Rapid detection:
Advanced tools detect threats in near-real time to reduce the impact on the system.

Automated incident response:
Automation tools respond to incidents based on playbooks without human intervention.

Machine learning:
Some systems analyze historic data to prevent incidents, like malware variants, before they happen.
Why You Need Security as a Service for Cloud Migration
Many businesses today either fully use the cloud or operate in a hybrid cloud environment. According to the 2020 Cloud Computing study from International Data Group, 81% of organizations have at least one application or a portion of their computing infrastructure in the cloud. That percentage increased from 73% in the organization's 2018 study. Organizations are increasingly interested in secure cloud migration to move applications, data or entire IT infrastructures to remote server facilities.
During migration and beyond, SECaaS vendors address security threats, including data breaches, phishing scams and distributed denial of service attacks. A SECaaS vendor combats these threats by using the cloud to integrate its services with your existing infrastructure.
Benefits of SECaaS for Cloud Migration
Consider using SECaaS when planning your cloud migration strategy to benefit from the oversight of an experienced security team. As you move your infrastructure to the cloud, SECaaS vendors provide protection on the following:

Network security protection for multiple devices connected to the same IT system

Endpoint security protection for laptops, mobile phones and servers

Email and web security protection from malware and unsecured websites
Challenges of SECaaS for Cloud Migration
The biggest security challenges that arise during the cloud migration process are the following:

Less control:
Use of unsanctioned cloud-based apps or misuse of sanctioned cloud-based solutions can lead to data exposure.

Poor security architecture:
Adopting cloud systems without implementing an effective security framework can lead to an increased risk of cyberattacks.

Resource allocation:
Underestimating the time, effort and cost of cloud migration can result in slow adoption and poor training.
To address these challenges, SECaaS vendors work with companies to develop security measures, determine appropriate frameworks and review financial commitments. Neglecting security during cloud migration puts your company at risk for attacks during the migration process, and proper planning reduces this risk.
Top Security as a Service Providers
After you complete cloud migration, you must manage cloud security challenges among your daily security operations. Partnering with an experienced and effective SECaaS provider to complete a security assessment allows you to manage the ongoing challenges. Consider the following when choosing a provider:
Availability:
Make sure the security team is available to address questions and concerns.
Flexibility:
Consider the services offered by your SECaaS provider and opportunities for expanded services in the future.
Reporting:
Make sure your SECaaS provider has robust reporting capabilities so you can stay invested in your security solution.
For your SECaaS needs, consider Easy Cloud, a cybersecurity company that provides cloud-delivered endpoint protection and workload protection.